Welcome to DIGITAL SHORTCUTZ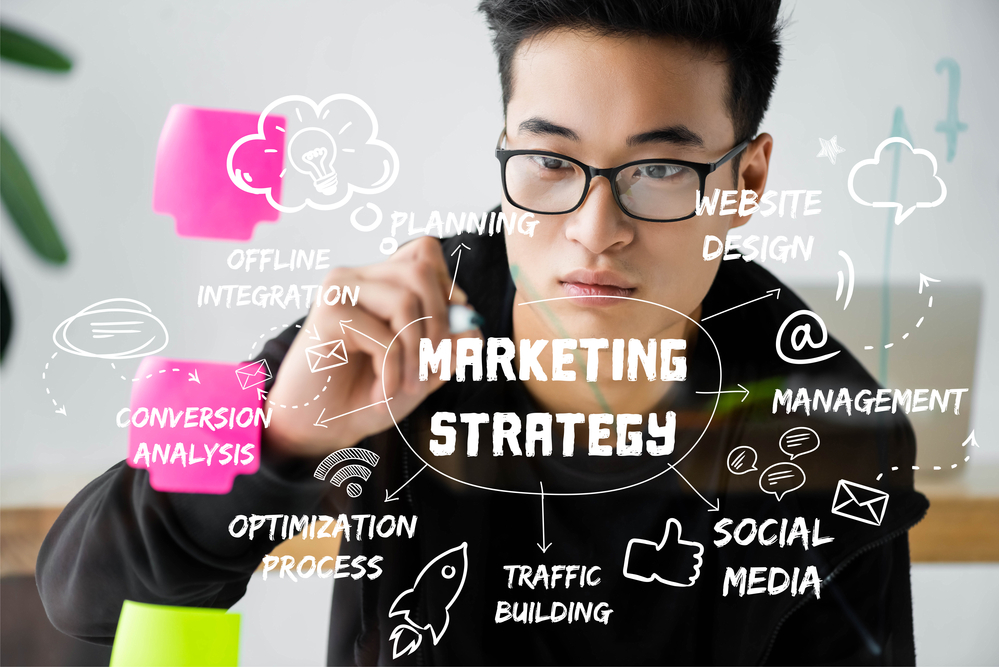 Marketing Automation to Simplify your Sales & Marketing process.
Done-For-You Products to optimise how you Engage, Educate and Entertain.
Client Support: Your Company Branded Chat Bot or Live HelpDesk.
Client Engage: Done-For-You Social Media Calendar. Engage Client Email Sequence. Blog Posts. Content Apps.
Client Sales: Webinar. Sales Funnel. Website design. Video Ads.
GROW AND SCALE YOUR BUSINESS
DIGITAL MARKETING MADE EASY
Our Team: Health-Lifestyle Entrepreneurs + Marketing Experts. USA & UK based. Our Business Coaching Membership Community is at www.DigitalShortCutz.com
SUBSCRIBE
Subscribe and receive 10% off your purchase