You can Expand Your Brand with Your Own Unique Signature System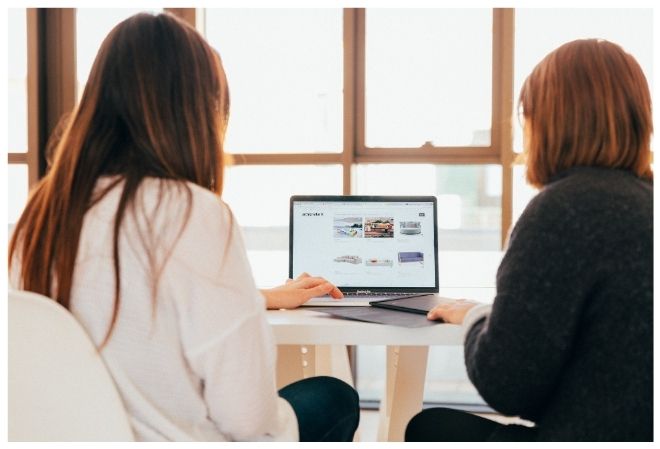 As a Health & Lifestyle Coach, you can build your brand with a Signature System. This is a system you've used in the past to get results.
Why Build a Signature System?
There are several reasons a Coach may choose to create a Signature System:
You can package it into a step-by-step program, that provides value for your customers.
A Signature System gives you another avenue to present your expertise. Create another stream of income.
Giving your customers a solution, helping them achieve the same results you did, further builds your reputation as an expert.
You showcase your expertise, with this step-by-step program. It builds your brand. Your system becomes synonymous with your brand. Even people who don't buy your program the 1st time around will see you as an expert in your field.
Other Added Benefits:
*Having one specific tool, that showcases your expertise, will not only boost your brand among your audience but also help you reach new audiences who can benefit from your system.
*Once you have your first system in place, this allows you to gather research. You can drill down, be very specific in your offer, create a bespoke solution to resolve your customer's problem.
*This may lead you to create other systems to meet the needs of your market or even offer other products and content that's related.
Branding with Your Signature System
Ideally, your signature system should elevate your brand. Provide a unique value to your audience and achieve the expected results.
You should spend time building a system that's guaranteed to get your customers results. You should also be open to improve it through user feedback.
Signature systems tend to be consistent with your current business. However, a signature system can also help you change your brand, or start a completely new business.
If you're a Health and Wellness Expert but you want to do an add-on business, such as "building + publishing blogs" you can test the market and create a program around that topic.
Success with this program can help you rebrand yourself as an expert on "online blog publishing". A Stepping stone to start a new business dedicated to that topic if you so desire.
How to Build a Signature System
1. Identify Your Signature System. Start by identifying something you know how to do well. Analyze how you did it step-by-step. Map out these steps and plan how you'll teach each one to your audience.
2. Find Your Market. Who can benefit from your program? It may be your current audience or a segment of your audience. On the other hand, it could be a totally new audience. The people who can benefit most from your system are those who are suffering from the problem it solves.
3. Create Your Program's Materials. Decide on the right format for your audience. In addition to the main materials for the program, what materials will you give your students to complete, as they go through the program?

4. Choose Marketing Tactics. Choose marketing tactics that allow you to reach your audience and tell them about your program. Be sure to emphasize its unique benefits. Decide at the start, what role the program will play in your sales funnel.

5. Implement and Follow Up. Once you release your program, keep in contact with its participants. Follow up with them to make sure they received the expected results and to get feedback so you can continue making improvements.
Want to learn how to do it step-by-step?
Click here to Join us inside our DSC Member's Hub, to access a Masterclass on Creating Your Signature System.
You will get the framework for creating your unique Signature System, and for attracting your target audience.