About Us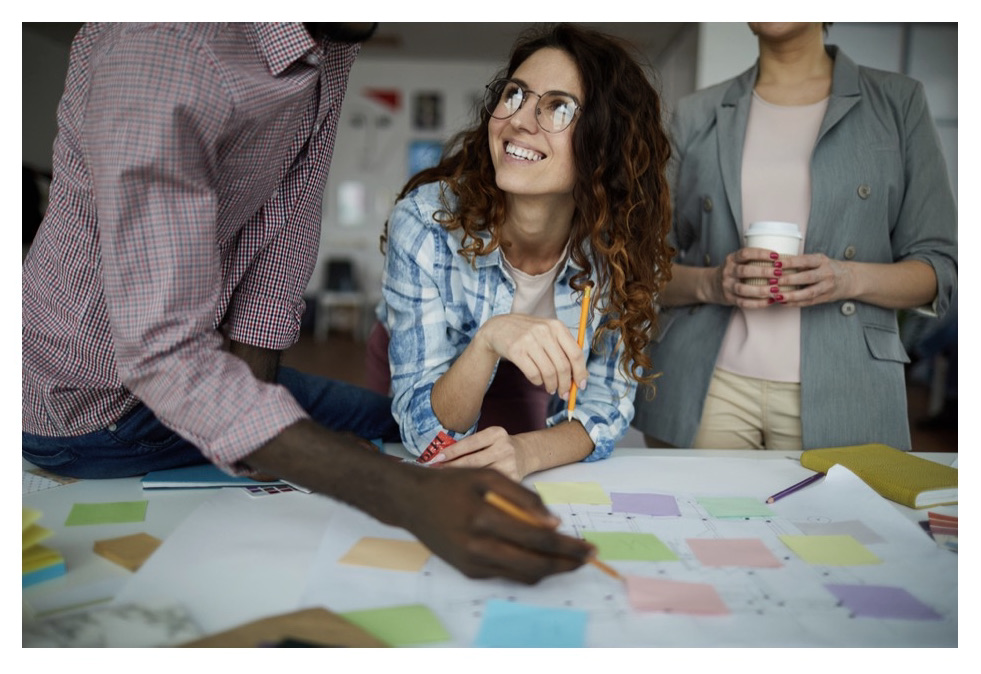 👋 We are a group of Health & Lifestyle Entrepreneurs & Online Marketing Experts. Our mission is to help service-based Entrepreneurs, ENGAGE. ENTERTAIN. EDUCATE. Effortlessly.
We launch Digital ShortCutz " CAMEO AUTOMATE Method " as a Digital Automation & Marketing solution.
We aim to solve the problem of:
Lack of Time

, so no consistency in Marketing
Having

little/zero experience in promoting

your product/services
The need to constantly find

new clients

Love to Serve,

Hate to Sell

How best to

pivot

in this new normal
The team at Digital ShortCutz understands these concerns. We have pivoted several times due to Brexit. Covid. Relocating to new cities/countries. Working with remote teams.
So we created an Affordable Solution that is specifically designed for the Health & Lifestyle Entrepreneur.
With the " CAMEO AUTOMATE Method " we help you to:
Consistently & Effortlessly Engage with your Customers

Grow your audience base, beyond geographic boundaries

Take your business online to expand your reach

Automate so you get better

Work-Life Balance

Create Compelling Content to keep attracting new Customers

Get the Team + Tech support you need to scale your business
At DIGITAL SHORTCUTZ you get access to Digital Software, Online Marketing Experts + Community.
Our team (Online Marketers, Video Editors, Web Designers, Content Writers, and Virtual Assistants) becomes your extended team.
Join us inside our community - Get in touch with our community manager Alexandra (meet her below) she will be happy to assist you. Contact Alexandra Here
DSC Support Team
Alexandra de Wit

Administrative Manager

I Coordinate tasks between our team of Virtual Assistants, Marketing Experts, and our clients.

I am an avid runner, Muay Thai Judo (brown belt), and a mom of a 5-year old boy.

Formerly I worked for 3 years with an Ad agency as a video editor.

As the community manager, I liaise with the team and our clients. Say Hello Here

Dr. Kyrin Hall, PhD

Founder of DSC. As a Health Practitioner, I was "always-on". Busy at my practice.

With Digital ShortCutz "CAMEO AUTOMATE Method" I was able to automate, create systems in my business to free up my time.

Launching this project (partnering with Online Marketing Experts) is super exciting, it brings me back to my 1st job, while in college.

I was a VJ-Videographer for MTV Canada (3 years). I have since written for the media + contributed to SKY TV (UK) as a Health Journalist.

This project combines both worlds, Health & Media/Marketing.

Ade Webb

Web-designer and video editor

I create and design experiences to showcase you at your best.

For 10+ years, I design websites, help clients with online marketing strategies, and SEO optimization.

I'm a vegan and a footballer.

As a connoisseur of Social Media, I monitor trends, culture, and best practices
T E A M