Use Social Media to Engage. Educate. Entertain.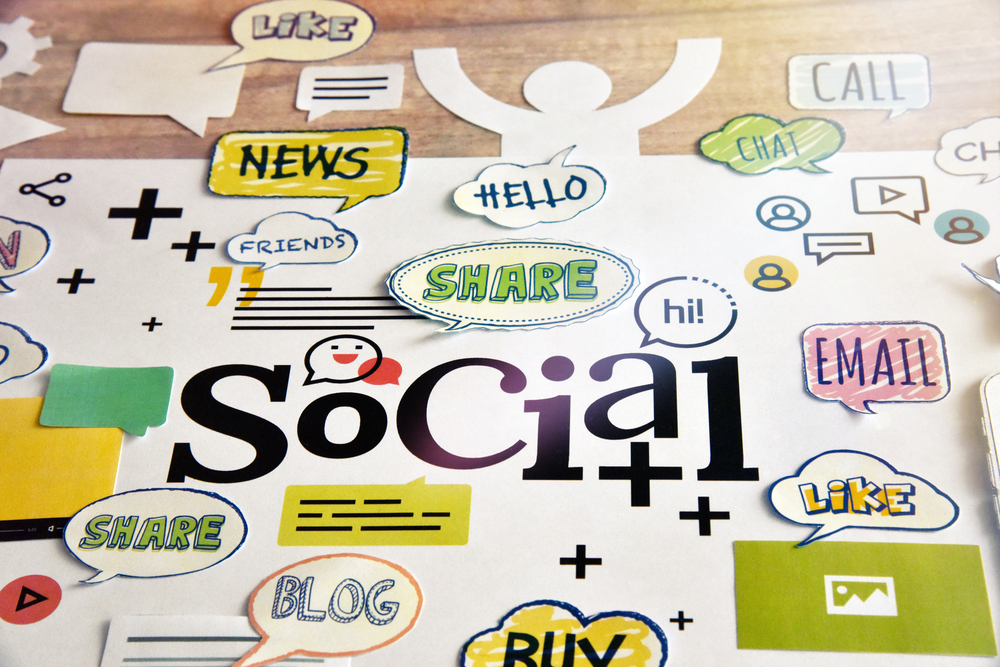 Choosing to engage your audience on one of the popular platforms like
Instagram, Facebook, Twitter, LinkedIn, TikTok, gives you critical insights about your customer.
Social Media is a laboratory for tweaking your message, and getting feedback in real time. It doesn't always seem to drive sales directly, however, when you engage your followers, you build the "Know, Like and Trust" factor. The foundation for increasing sales and building a group of cheerleaders.
Social Media engagement is a valuable currency for growing your Health & Wellness Brand.
5 reasons every Health & Wellness Business, must.
Achieve Your Business Goals
Growing an engaged audience on social media is a great way to gain exposure and cast your net wide. With a strategic social media plan, you can meet your business goals.
On each social media platform, you can gather potential leads. Grow your email list. Engage. Educate. Entertain your followers.
You can then move your customers through a journey. Lead them to read your blog, join your membership community, try your service, app, or buy your product.
No matter what your business goals are, growing an engaged audience on social media is an essential tool to up-level your business.
Create Relationships
By engaging with your followers on social media, you give your audience the chance to see you as a trustworthy and helpful friend, rather than a company that's only interested in selling to them.
Today more than ever, people want to have genuine human relationships with the companies they buy from.
Social media gives you the opportunity to create and nurture these genuine relationships through interacting personally with your audience.
Get to Know Your Audience
By consuming social media content, you get to know about your audience on a personal level.
You can engage in social media groups or personal message, your audience to spark a conversation. This opens the door to offer value.
Looking at someone's profile give you insights about your followers' demographics and tastes.
Find New Partnerships
You can connect or pitch to similar companies, influencers, journalists, potential joint venture partners, and others through social media platforms.
Social media gives you the "behind the scenes" view; so you can find connection, highly profitable partnerships with other businesses.
Build Your Brand
Branding is more than just a logo. When you produce content, interact directly, you show people what your company is about.
Your presence on social media helps you build your brand; broadcast your message and your brand values.
Want to learn more about growing your social media following? Check out my new course – USE SOCIAL MEDIA TO ENGAGE. EDUCATE. ENTERTAIN.
It shows you what you need to do in order to gradually build a strong and highly engaged audience on social media. During the course, you'll start to take the first steps so that by the end, you'll be ready to put what you've learned into action.
Join us inside the DSC community and access our Masterclass on "Use Social Media to Engage. Educate. Entertain.".