Get Tactical to Grow Your Social Media Following - 4 tips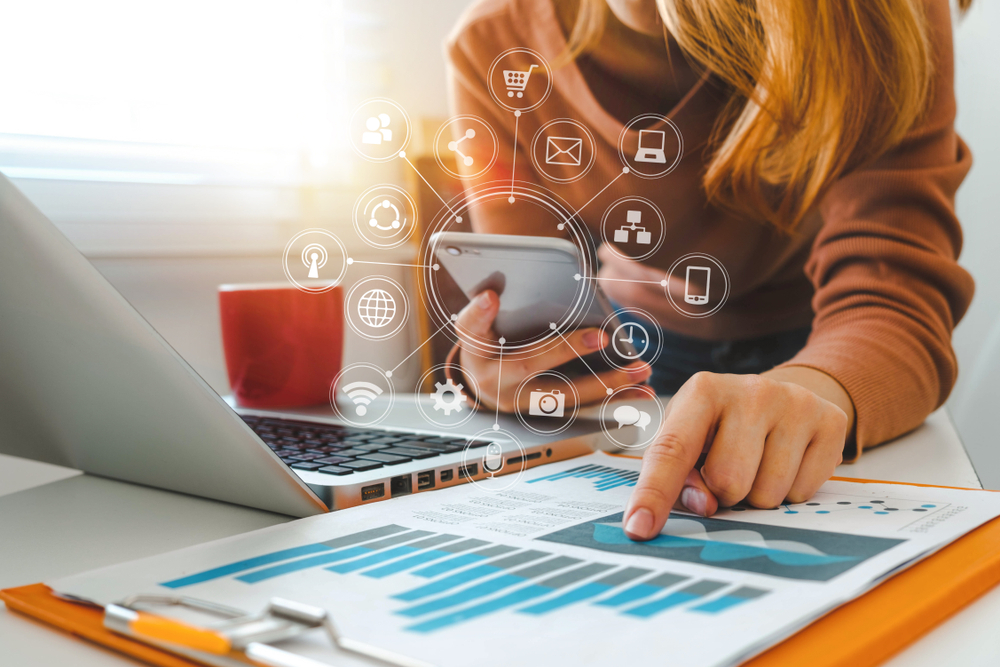 Are you spending tons of time on social media, but not seeing an exponential growth in your engaged followers?
Posting good content, commenting on posts, and interacting in groups may not be enough to give you the numbers you're hoping for.
Don't get frustrated. Get tactical. Social Media takes patience. Continue posting good content, this gives value to your audience.
One tactic we use inside the Digital ShortCutz Community, is automating posting content to social media. We use a content calendar with our DSC social media scheduler App to batch our content - 2 weeks to 30 days. The App then automatically drip post to each social platform.
This helps our members consistently post to social media, offering value, even when they have little or no time.
Here are 4 other tactics that can implement
to get dramatic results.
1. Try Livestream
Livestream is a feature that allows you to broadcast live video. Some form of live video is offered by most social media platforms: Instagram, Facebook, LinkedIn, TikTok, YouTube… and more.
Live-streaming with your audience builds connection, trust and deepen your relationship. They get a chance to see the real you.
Your audience members can tuned in and watch you in real-time. They interact with you by sending in questions and comments.
You can grow your audience base by asking them to tag a friend, who may benefit from your material. You can also reach out to new people by advertising your livestream on YouTube or in social media groups.
2. Connect with Influencers
Connect with an influencer and give them an incentive to talk about you. Choose influencers in your niche or who offers a complimentary service or product, and offer them a deal.
An authentic way to negotiate, is to offer them a free preview of your new product, service, or piece of content. Let them try it for free so you can get their feedback and have them review it.
Influencers get asked often, so approach it with a growth mindset. See it as a numbers game. Reach out to a minimum of 10 people.
The definition of an influencer is anyone with a large engaged following. And they are quite active on social media.
You can multiply your social media efforts by connecting with influencers and enlisting them to tell others about you. Remember to offer them some sort of incentive for talking about you.
3. Cross-Promote and Add Links
Tell your audience, where else they can connect with you. You can cross-promote on different social media sites. This works best when you offer different exclusive content on each site.
For example, you can tell people on Facebook that they can follow you on Twitter and get daily tips, or they can subscribe to your channel on YouTube and see detailed 'how-to' video content there.
Are you doing enough to share your social media profiles across different profiles?
On your website and blog, share links to your social media profiles, along with a teaser of the value people can expect from connecting with you.
Put your social links in your email signature, group forum signatures, and anywhere people will see it. Encourage people offline to connect with sharable links.
4. Update Your Profile
Audit your profile. Is it up-to-date? What does it say about you? Is it in synch with your offer?
Your profile is an extremely valuable piece of internet real estate.
It explains the unique value you offer and introduces your brand to new people. Include links to your websites, blogs, social media platform.
Your profile is the first contact people on social media have with you. So it's important that your online presence is rock-star.
Join us inside Digital ShortCutz Membership Community, and get access to DSC MasterClass: "Get Tactical to Grow Your Social Media Following"