3 Tips for finding the right Content Creator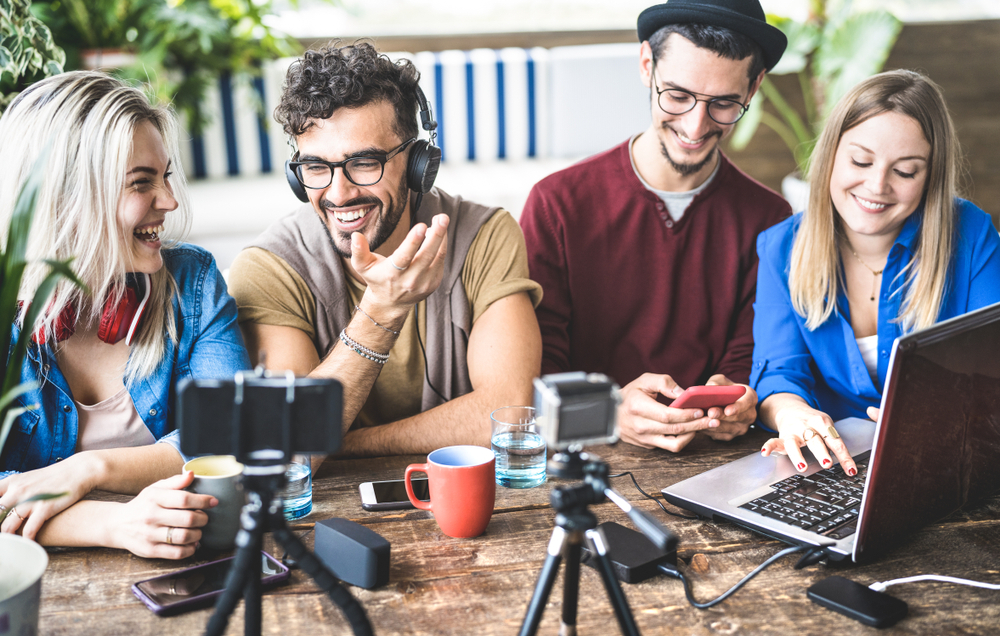 TO keep your business front and centre, you need to continually create fresh Marketing Content.

This can be a problem for most Coaches and Service Business Owners, who don't have the time or staff to write the content themselves.

Most businesses need a Content Creator. But how do you choose the right fit for your business?
Lay the groundwork
Create materials that outline your Content Brand, your audience, the type of content you want, and the dos and don'ts.
Give these guidelines to each new provider so that they'll know exactly what you want.
Your 1st project should be a small job
Starting small helps you find your voice. Find the communication style that best suits your working relationship.
It takes two to tango, so if you are clear in your intent, that makes it easier for your Content Creator to deliver.
Starting with a small project, helps you experiment without the anxiety of a big financial loss.
Find The Bulls Eye
There are several ways to filter potential Content Creators.
Be clear as to what success looks like.
Explain your trial timeline & benchmark for success.
If you are not an expert in the area of content creation, own up to this.
Ask your Content Creator to explain why they do the things they do. You can then understand their thought patterns. This reduces potential conflict.
Get Referrals
>>> In lieu of referral, you can look for evidence of their skill.
>>> Ask your content creator to provide you with samples of their work. Feel comfortable asking for this.
>>> An experienced content creator can be pricier. If you are just getting started, testing your brand story and message
>>> Testimonials from clients they've worked with or published work on a site other than their own are also good indicators of their skills.
An established content creator can help you create a blueprint for your content calendar. So worth the cost, even if you are only able to collaborate for a short time.
There are many content providers. Ones who are creative, good crafters, but there are also flakes and fakes who won't deliver the work you need. Be precise about your need. Price ranges vary, so create a budget and choose accordingly.

Ride the Wave
Keep monitoring and reviewing the content your Creator creates.
Keep the communication pathways open.
Give feedback. Give praise.
The quality of your content is paramount.
It's an investment in your content brand.
Content gives you an ROI when done well.
Join us inside Digital ShortCutz Membership Community, and get access to Monthly content & Digital Automation software that helps you stay consistent in your marketing.